Together, we make insurance better—you, our clients, and our dedicated, friendly team.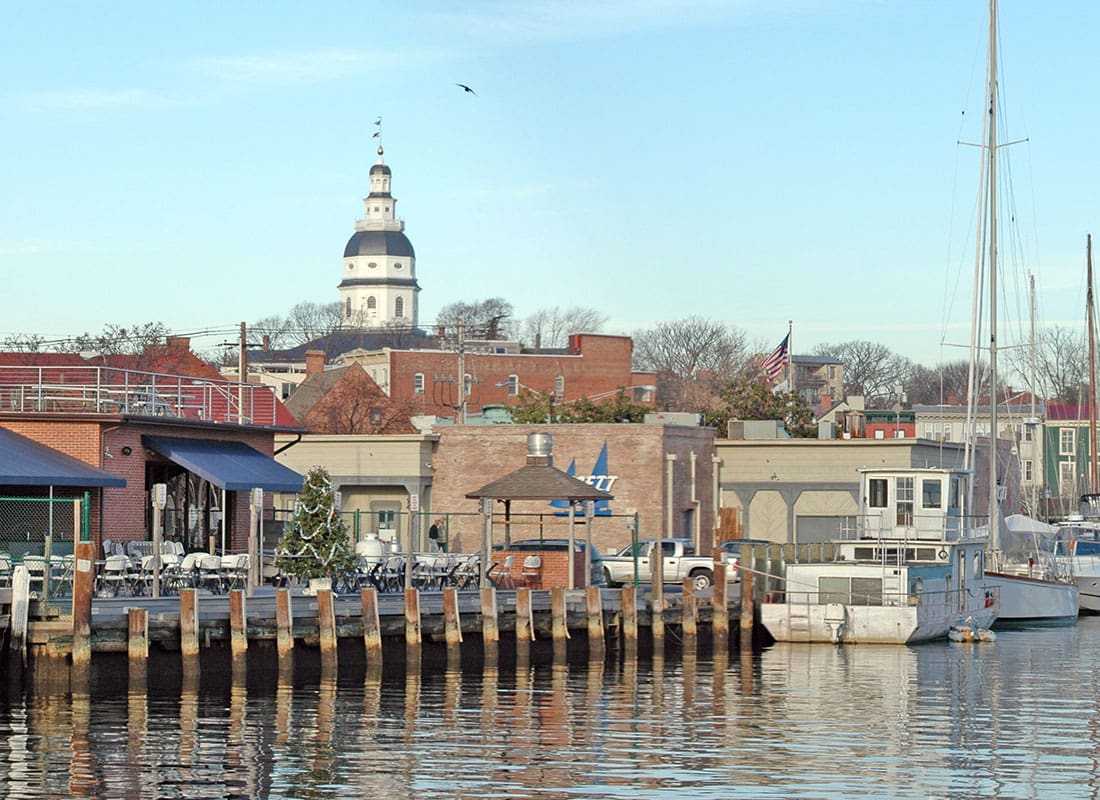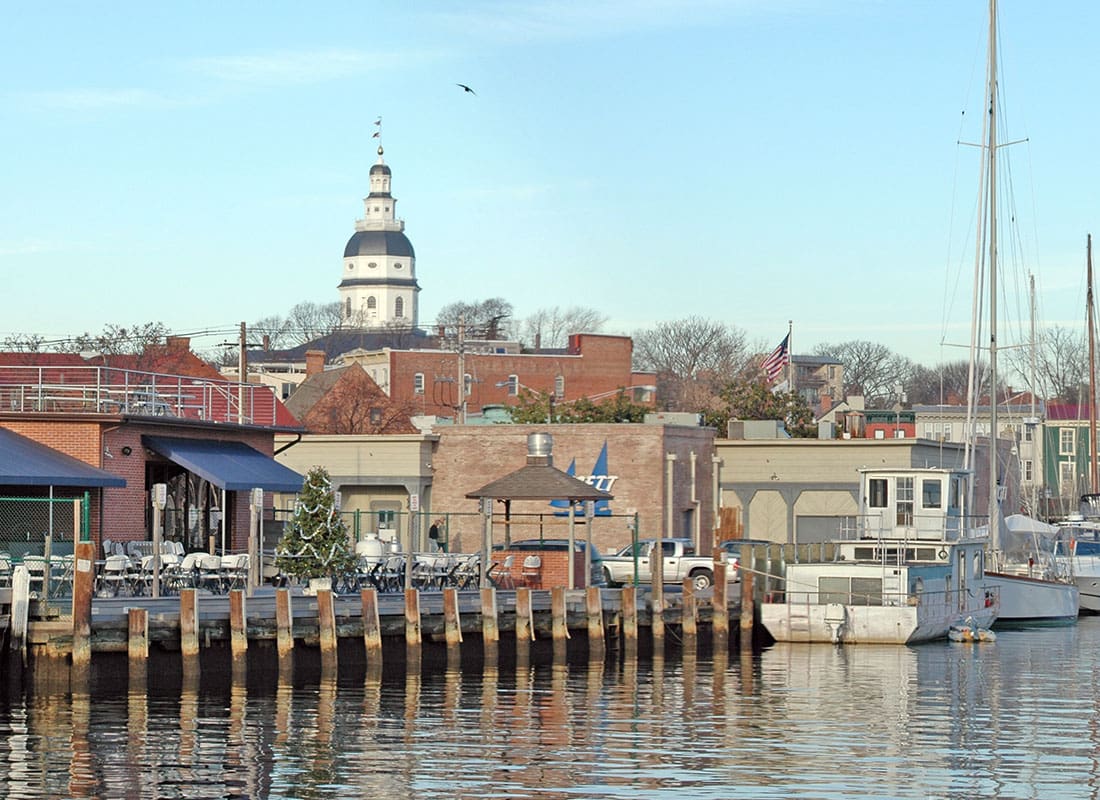 CNR Insurance is an independent insurance agency representing several highly-rated insurance companies to meet your unique insurance needs in Maryland and across 20+ states.
Welcome to CNR Insurance, your dedicated insurance agency in the heart of Annapolis, Maryland. Together we can find solutions to address your insurance requirements – for you, your family, and your business. With decades of experience, a commitment to exceptional service, and a passion for protecting our clients, CNR Insurance is here to meet your insurance needs.
Years' Combined Experience
Our History
Founded in 2001, CNR Insurance has been serving the Annapolis community and greater DELMARVA region for over 22 years. Our agency was built on a foundation of trust, integrity, and unwavering dedication to our clients. Over the years, we have established ourselves as a respected name in the insurance industry, earning the trust of countless individuals and businesses throughout Annapolis and beyond. Please click here to see our full, historical timeline.
Our Mission
At CNR Insurance, our mission is clear: to provide you with insurance solutions tailored to your unique needs. We understand that every client is different, and we take the time to get to know you, your goals, and your concerns. Our goal is to offer you the peace of mind that comes from knowing you are properly protected, no matter what life throws your way.
Why Choose CNR Insurance?
Local Expertise
We are proud to be a local agency with deep roots in our geographical footprint. Our team understands the specific insurance needs of residents and businesses in Maryland, Virginia, District of Columbia and beyond, and we are well-versed in the regulations and requirements.
Exceptional Team
Our team of experienced, knowledgeable and friendly insurance professionals is always here to assist you. We stay up-to-date with industry trends and changes, ensuring that you receive the most relevant and effective insurance solutions.
Personalized Service
At CNR Insurance, you're not just a policy number. We believe in building strong, lasting relationships with our clients. When you work with us, you can expect personalized attention and solutions designed just for you.
Comprehensive Coverage
Whether you need auto, home, business, life, or any other type of insurance, we have you covered. We partner with top-rated insurance carriers to provide you with a wide range of options and competitive rates.
Community Involvement
We are proud to give back to the communities that have supported us for so many years. CNR Insurance actively participates in charitable initiatives and community events, because we believe in making communities stronger and a better place for all.
Get in Touch
Ready to experience the CNR Insurance difference? Whether you're looking for personal insurance coverage or need to protect your business, our team is here to help. Contact us today to schedule a consultation, and let us show you how we can tailor insurance solutions to your unique needs. Thank you for considering CNR Insurance as your trusted insurance partner in Annapolis, MD. We look forward to serving you and protecting what matters most.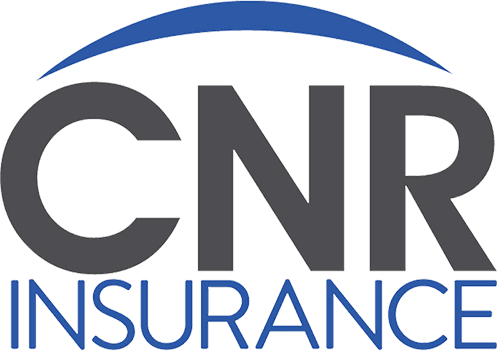 Get to Know Your Team of Agents
Backed by 250+ years of combined experience, our team is here to help and be of service to you.
Meet Our Team
Our Mission
At CNR Insurance, we are dedicated to providing you with the information and guidance you need to understand your insurance requirements, explore various options, and determine coverage that fits your budget. Our ultimate goal is to deliver solutions that you feel truly content with, making the process of obtaining policies as seamless as possible. With your satisfaction in mind, we have established partnerships with industry-leading carriers renowned for their dependable and efficient service.
Why Go Independent?
Knowledgeable Service
We'll be there for you with reliable service and support to help you make informed decisions.
Personalized Solutions
Get the power of choice with insurance that's designed for your unique needs.
Trusted Relationships
You can rely on us to simplify the insurance process and advise you on your insurance.
CNR Insurance is proud to serve clients across Maryland, DC Metro area, and over 20+ states from our offices in Annapolis, MD, and Laurel, MD.
Step 1

Fill out the form.

Step 2

Review your options with us.

Step 3

Get the coverage you need.
Request an Insurance Quote
"*" indicates required fields